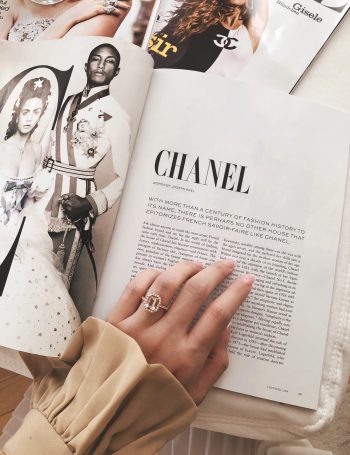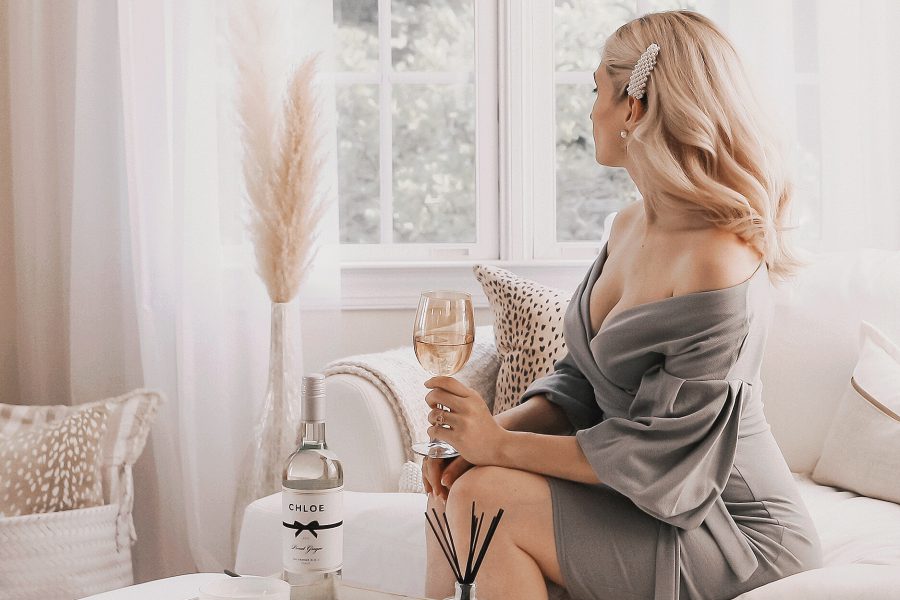 I'm going to make everything around me beautiful, that will be my life." – Elsie De Wolfe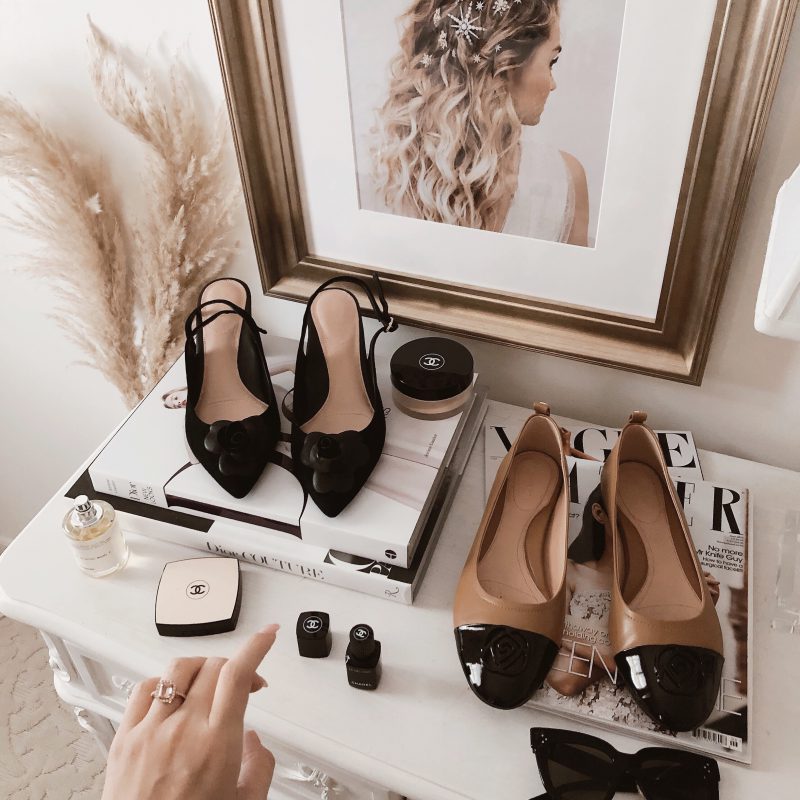 Here you'll find fashion, home decor, beauty & lifestyle content, all with a pretty touch.
Sharing with you lovey doves these beautiful rugs by one of my new favorite fo rug shopping, Orian Rugs. I feel like when you see one of these rugs you instantly know, it's an Orian Rug. They're so easy to identify because of how uni[...]
I believe that having some way to keep myself inspired and motivated is essential. This brought me to the idea of making my own kind of Inspo wall featuring the beautiful Bowery frames by Framebridge. There are periods of time when I fee[...]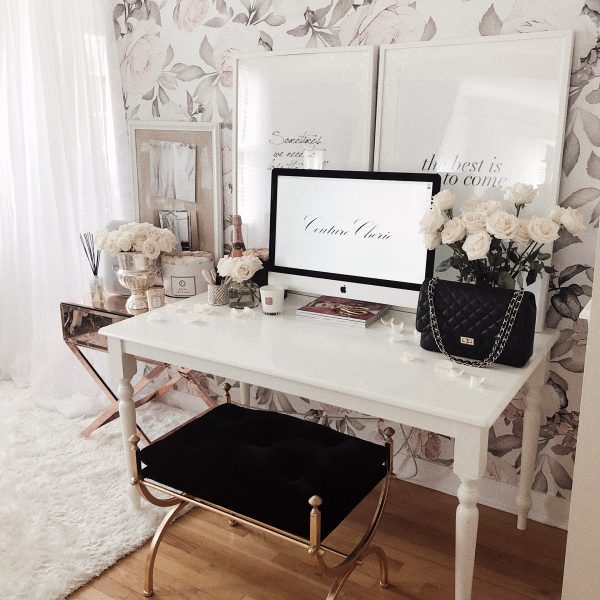 A collection of darling essentials for the home, wardrobe & romantic at heart.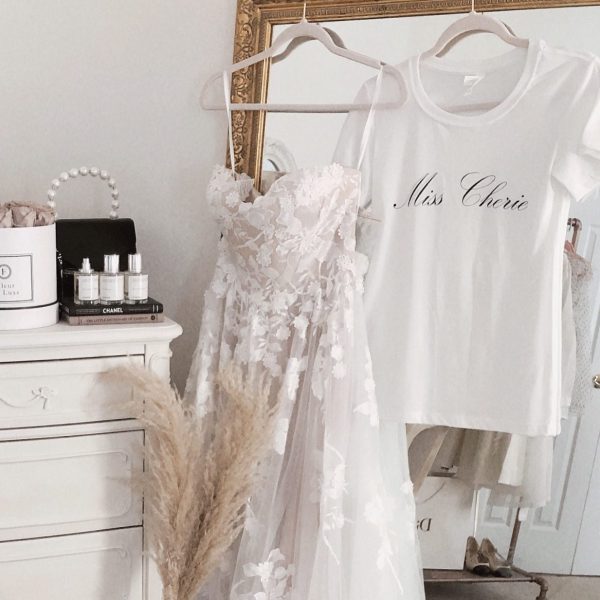 Couture T's, deluxe pillow covers, sassy mugs & gold foil prints..