Thank you to Babble Boxx for sponsoring this post & helping me continue my dream. Festival season is upon us and because of this I was sent a package of goodies delivered by Babble Boxx inspired by the festival season. In this post I'm sharing with you all of the details there is to know about these goodies & exactly where you can find them if you'd like to give them a try yourself.
A Smart Straightener
First up is the fabulous keratin dual touch styler iron by LumaBella. I actually have been meaning to pick up one of these myself for quite some time now. I've heard only good things about this line of hair styling tools and that's what has had me so intrigued to try them.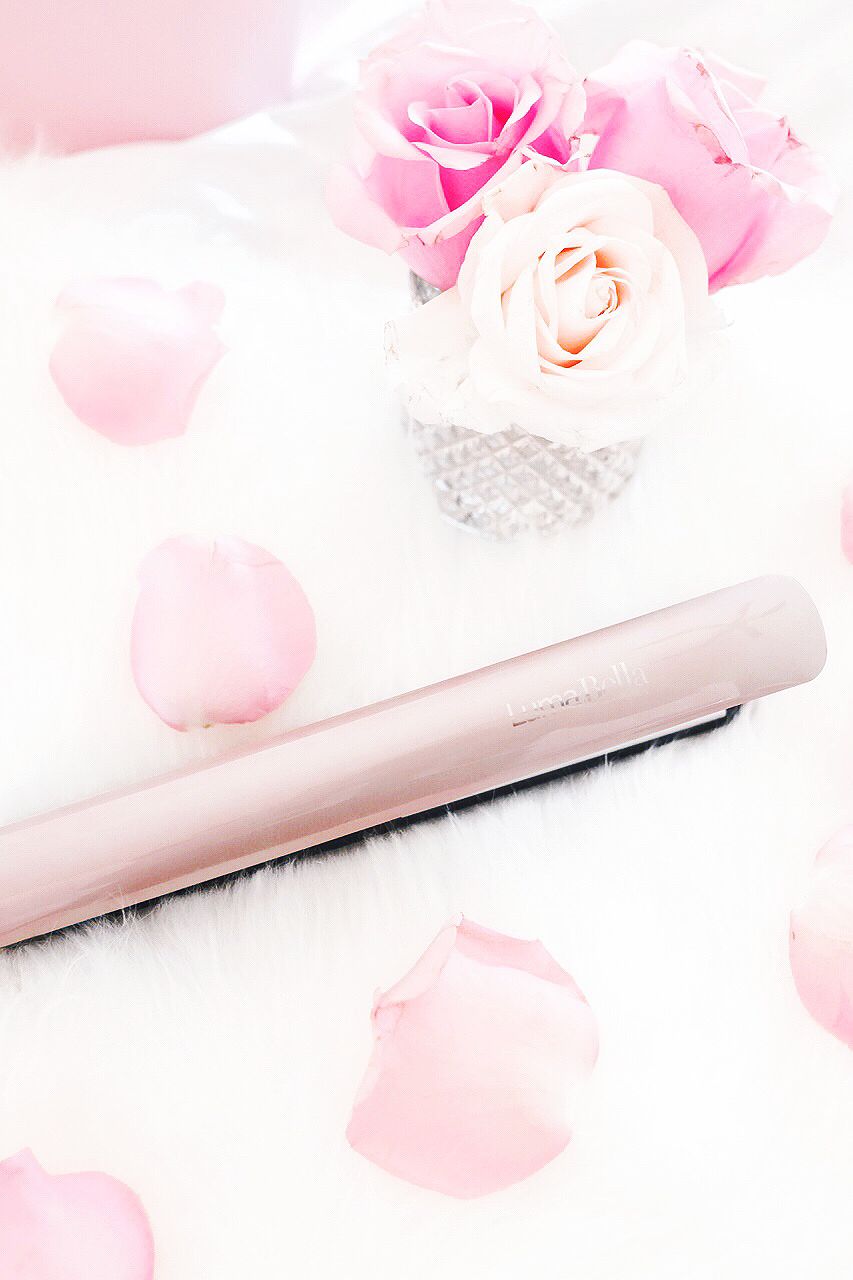 I really believe that a straightener is a must if you're taking part in any festival activities. For one, my hair gets super frizzy, poofy and crazy with any heat or humidity outside so having this secret weapon to help combat the frizz is essential. This straightener features technology that can detect the amount of humidity and adjust the settings for results that will be best for your hair. How cool is that?
You can buy this beauty right here.
A Serum Worth Raving About
Next on this list of goodies to share with you is the power recharging night pressed serum by Algenist. This one I was pretty excited about because lately I have found my self to be in a bit of a skin care craze! I just want my skin to look it's best and to rely on makeup less and less and I think this pressed serum will be one that I will be continually reaching for.
It's scent is so lovely and to use you would need to cleanse your skin first, then tone and then apply the serum all over your face & neck before bed. The results will have your skin looking much more rejuvenated and supple. Who doesn't love results like that?
Find this beauty right here.
Stylish Sunnies
If you're going to be outside you need sunglasses, that's just a total must. I'll never argue about this because I LOVE sunglasses. I always have. I don't feature them much in content because they're usually pretty dark and I don't like to feature dark things lol but they are most definitely worth talking about here.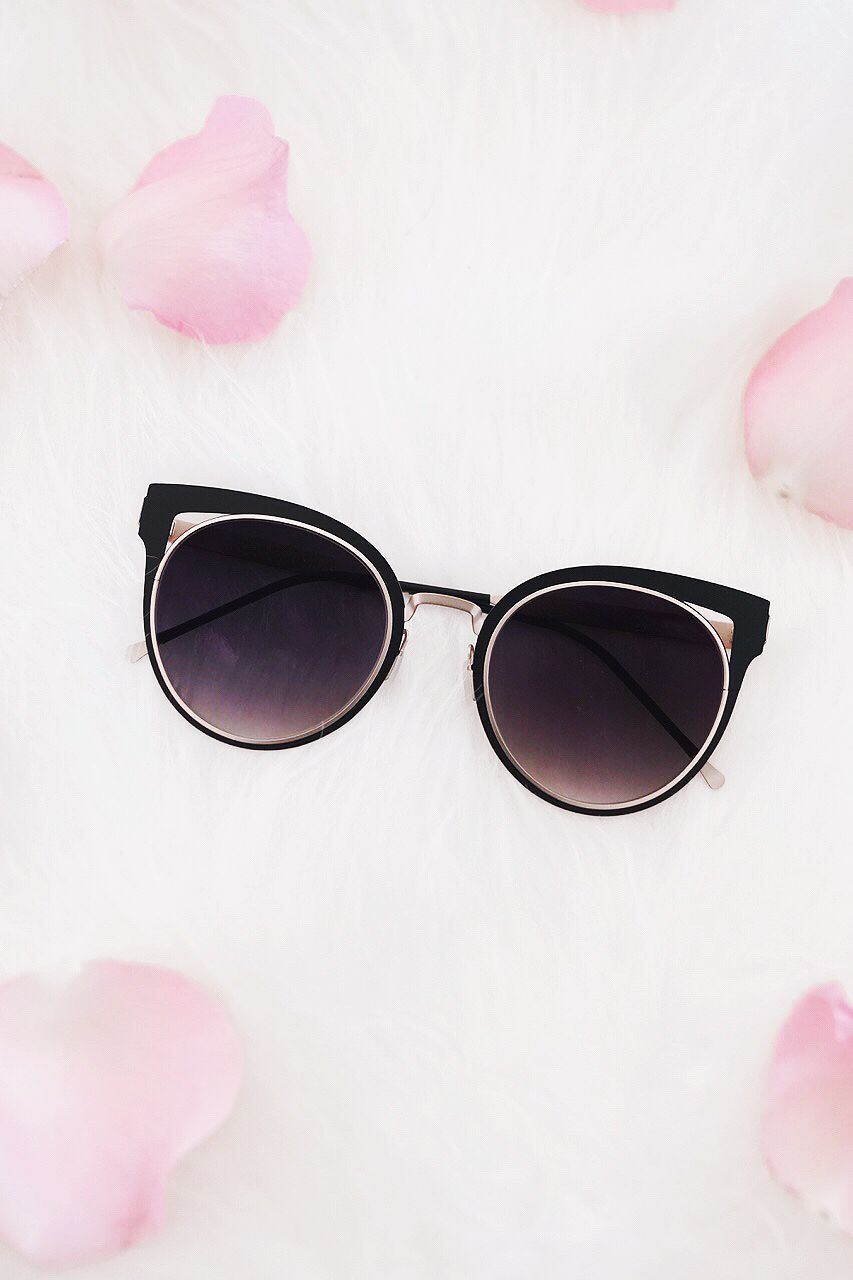 When it comes to style I am always drawn to a cateye look or oversized sunglasses. With this style of sunglasses you'd find me wearing them with just about any of the looks I wear on a normal basis but I'm thinking that a gorgeous fit and flare dress would go best with these.
This pair is actually from a brand called Zenni Optical and they feature the current festival season eyewear trends on their website, just in case you want to show up in total style.
Buy these right here.
Retro Stripes
Cotton bralettes seem to be all the range when it comes to festival season so I can see why the Jockey Retro Stripe Collection is such an essential for festival fashion.
I think what is so attractive about this is obviously the comfort factor and the fact that these styles are really on trend at the moment. Personally I would maybe only wear pieces like this in the comfort of my own home because I have a very strict classic & feminine style that I stick too but I most definitely see the appeal for including pieces like this in your festival season wardrobe.
You can buy these pieces right here.
Pretty Little Kicks
We have come to the last thing I'll be sharing with you in the post and I must say, they're pretty cute! These beauties are the Pax style in blush pearlized leather by Earth Shoes. Earth shoes is a brand that is known for comfort and for their dedication to whole-body wellness.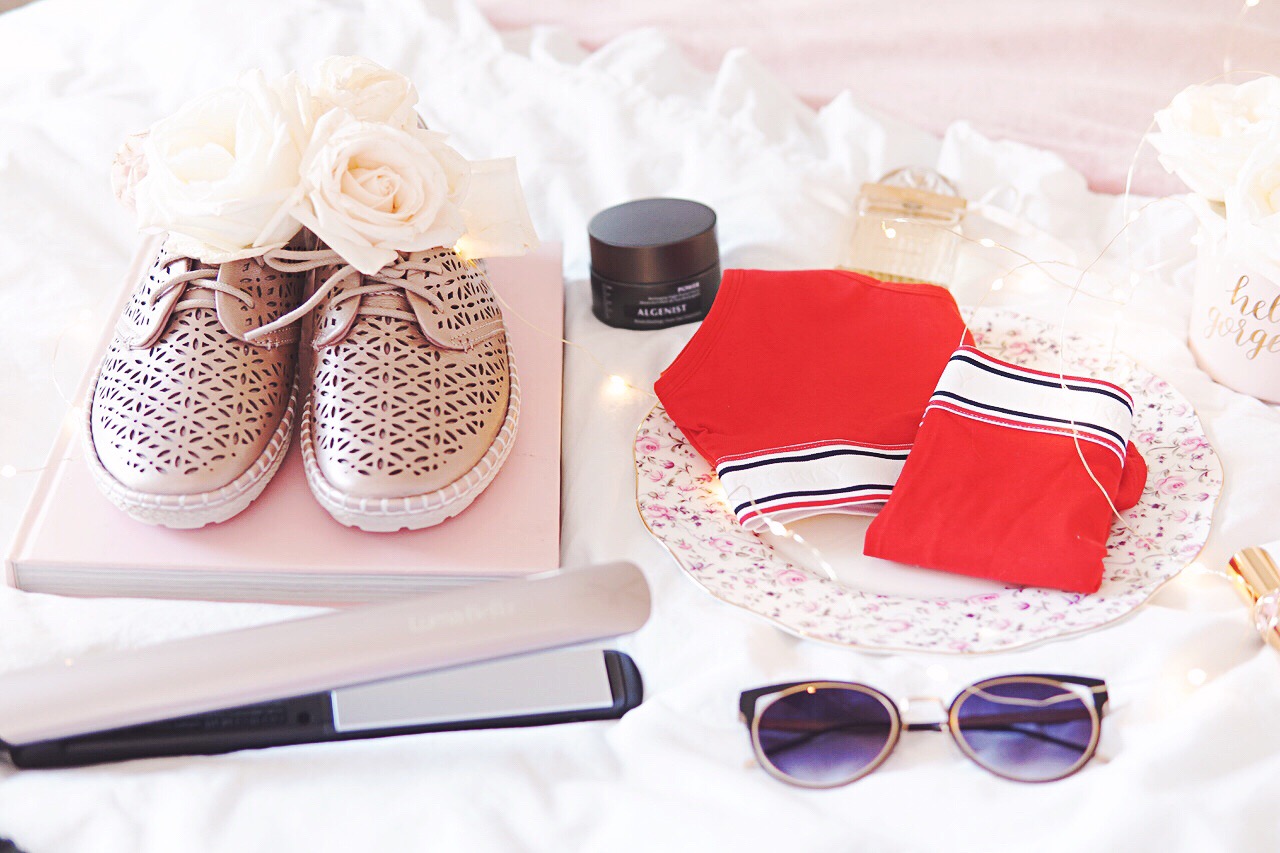 You may be surprised by the fact that I actually wear tennis shoes with a lot of my looks when I am out & about. Of course, they're usually covered in glitter and have silk laces but still I love how comfortable tennis shoes can be. And that's exactly why I thought a pair like these would be great for the warmer weather.
They're comfortable, breathable and have a pretty unique style. The color is more like a rose gold. It looks better in person than what I could capture in the photos, trust me!
Pick up a pair right here.
That's all for now loves! I'll be right back here with a new post in the next day or two!!
XOXO