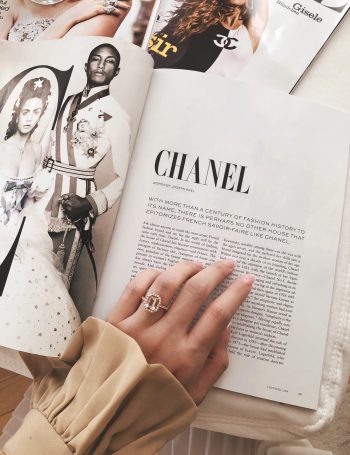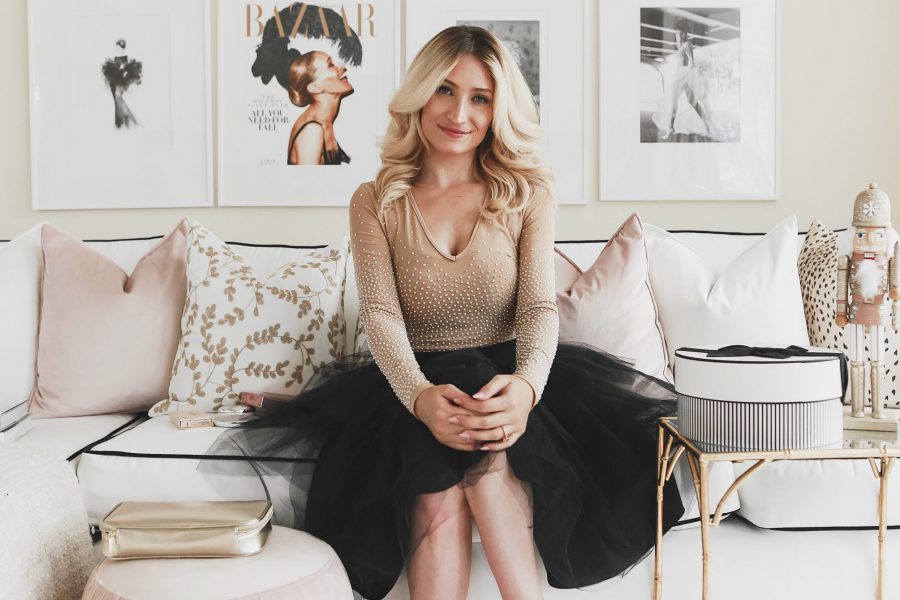 I'm going to make everything around me beautiful, that will be my life." – Elsie De Wolfe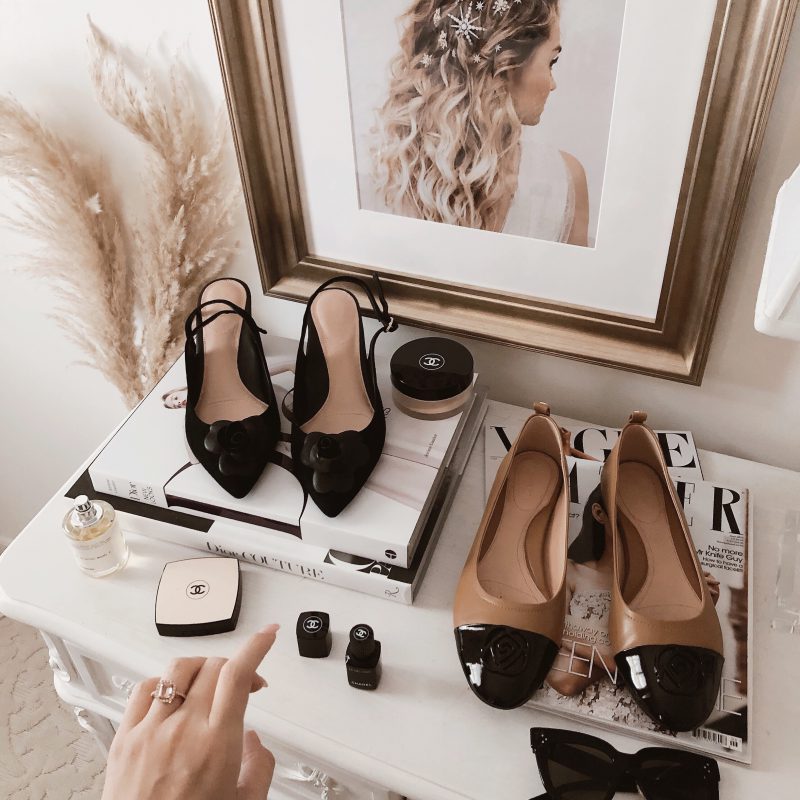 Here you'll find fashion, home decor, beauty & lifestyle content, all with a pretty touch.
 I dare you to take a peak and not walk away one smitten kitten.
Hey loves! Sharing with you my holiday season must haves. Naturally this will focus mostly on decor because that's an absolute essential but I'll also cover some pieces that a gal's got to have this holiday season. A beauti[...]
This makeover has been in the works for nearly 5 months and I'm so excited that you finally get to see it. I wanted to go for a big change and with that it took some time. Really, I wanted a room that had an elevated feminine and glam[...]
It's been awhile ladies! I've been pretty preoccupied over the last few months with decorating, taking care of my family and recharging my batteries. Because of that I didn't post much. This time of year is my most favorite so naturally I'm[...]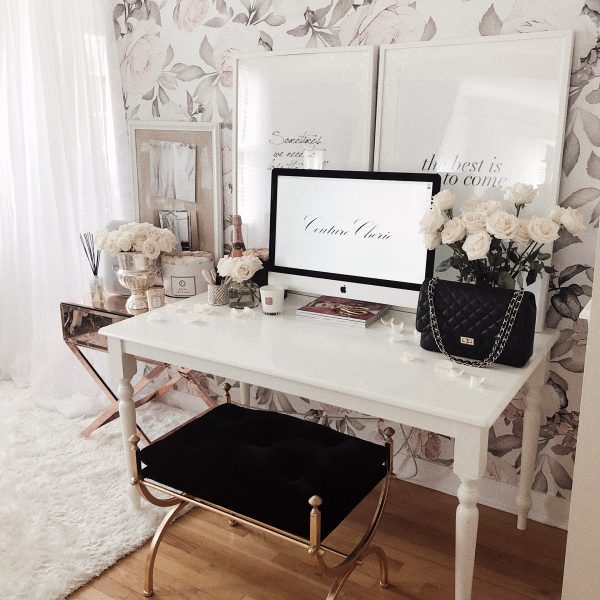 A collection of darling essentials for the home, wardrobe & romantic at heart.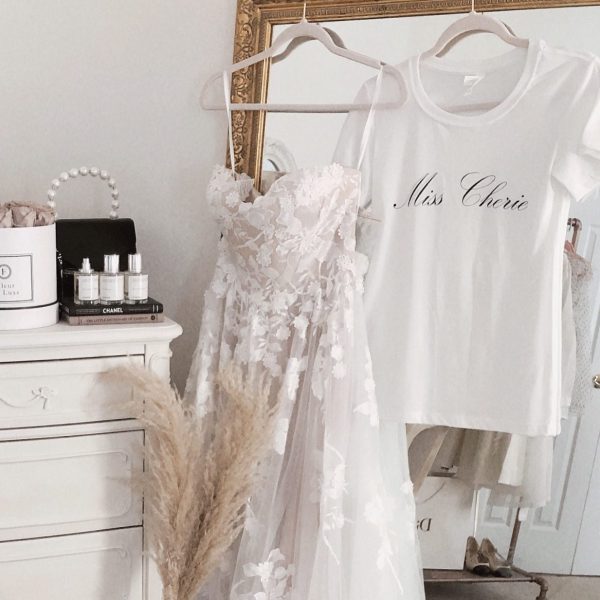 Couture T's, deluxe pillow covers, sassy mugs & gold foil prints..